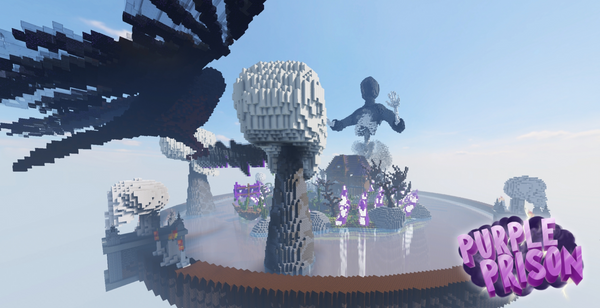 Halloween Event
Our annual Halloween event is now live! Find it by typing "/warp halloween"
The event includes 2 brand new EXCLUSIVE tags to collect!
This is one of our best events to date and you won't want to miss it! Hop online now to check it out and maybe find a spooky Minecraft skin to use?