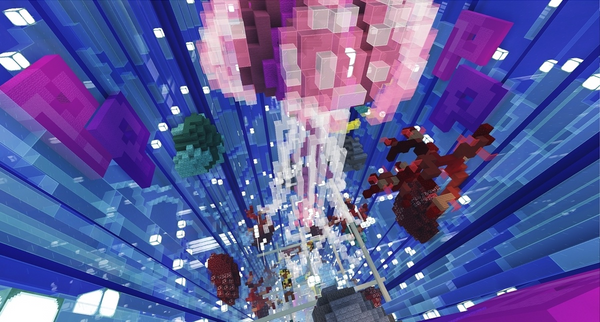 New Dropper Event!
COME JOIN US FOR THE RELEASE OF OUR NEWEST EVENT: THE DROPPER!
In order to participate in this brand new event, type /warp dropper and get started!
- You must complete ALL THREE maps back to back, without failing in order to receive a tag, only obtainable by completing this event!
Good luck and have fun!